Mexico Housing Authority
Welcome to the Mexico Housing Authority's Website
"Our mission is to create strong, sustainable, inclusive communities and quality affordable homes for all"
You can electronically send in information via email to our housing staff.  Staff emails are listed on the contacts page.   The MHA office has a secure drop box for participants and applicants to drop off information anytime.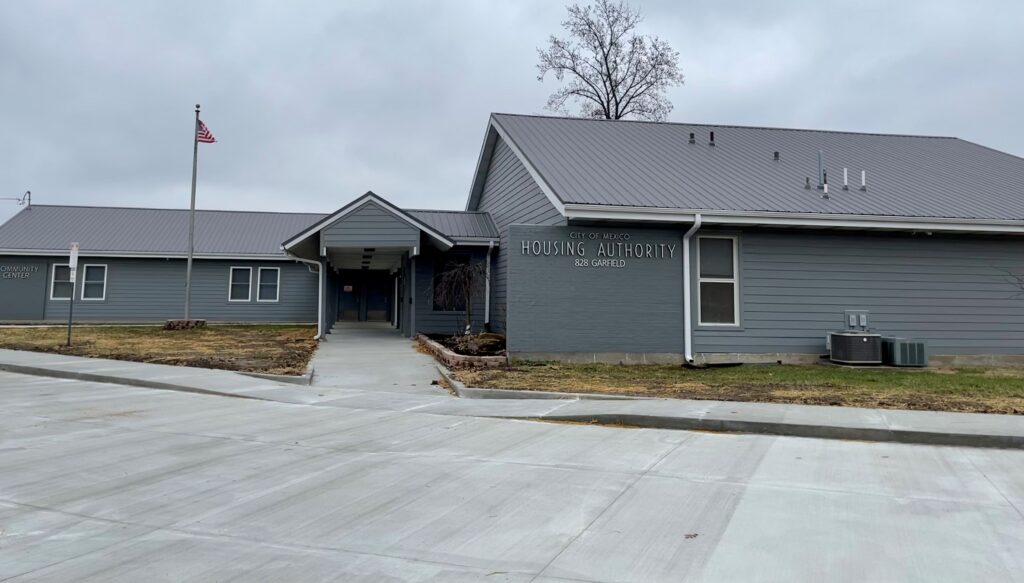 We have a total of 203 Public Housing units in the style of duplex apartments with units of ADA compliance and a total of 151 Housing Choice Vouchers (formerly Section 8). These two programs are provided for low-income families through the funds of Housing and Urban Development. Please see below for the program that is right for you and select other tabs for more information on housing.  Mexico Housing DOES NOT offer any type of emergency housing programs.
Public Housing
The MHA manages and maintains these units.
Rent is based on approximately 30% of annual income with an option of flat rent.
Central air/heating
Refrigerator and stove furnished
Laundry hook-ups in each unit
24-hour emergency maintenance
Lawn care provided
Water, trash, and sewer included
HOUSING CHOICE VOUCHERS (SECTION 8)
With guidance from our office, you find the home and we assist with rent payments to the landlord.
Briefing session to provide applicants with program details
Property must meet federal housing quality standards
Rent assistance based on annual income